about JOSEPH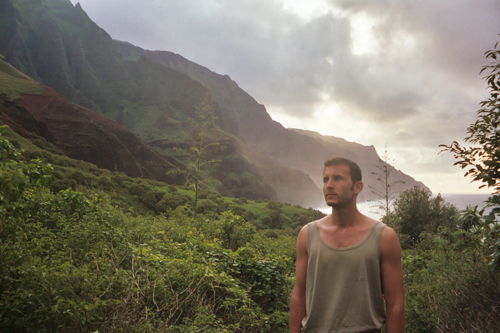 Joseph Dallin was born into the heart of Mormonism, Provo, Utah, and grew up in neighboring Orem. After living as a faithful member of the church, which culminated in a two-year mission to Texas, he came out as a gay man in 1998 at the age of twenty-three.
He holds a B.A. in Cultural Anthropology and currently resides in Honolulu, Hawaii.
Perfect, with the exception of some name changes and minor alterations in chronology, is the true story of his journey.